Sunderland boss Lee Johnson has revealed to the media that he is worried as one player gets GUM CANCER from having a snus addiction.
The former footballer turned manager, 40, has warned of highly addictive nature of snus and compared it to smoking four or five cigarettes a day.
What is it you ask? Originating in Sweden, snus is a smokeless oral tobacco product made from ground or pulverised leaves and is packaged similar to a teabag sachet which is placed under the top lip.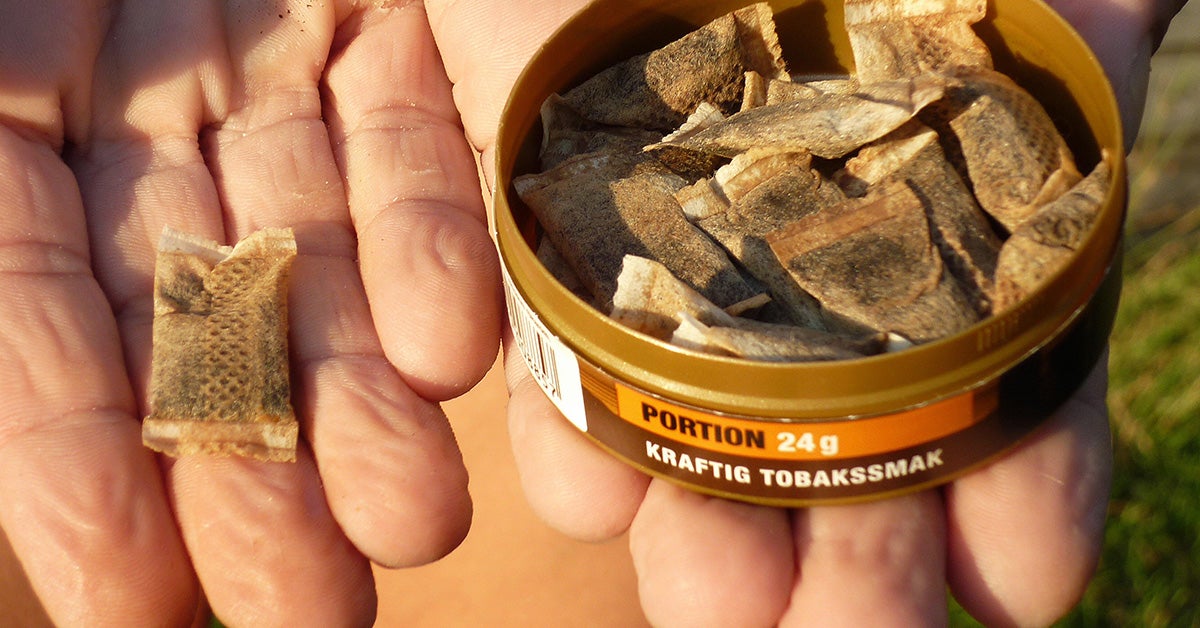 While possession and use of snus isn't illegal, it has been banned from sale in the UK and European Union, apart from in Sweden, under current regulations since 1992. This position, though, could be reconsidered by the Government.
Even with no smoke inhaled, Johnson highlighted the impact can be just as detrimental on both a player's physical health and mental well-being.
"It gives you that sort of buzz. I have not tried it myself, but having spoken to the players, the worry for me is it is so highly addictive," Johnson told talkSPORT.
"I have had players who are so highly addicted that they are in hospital overnight with something else, maybe an operation, and are begging the doctors and nurses to get them a tub – or otherwise they say they are going to run out of bed and get (it) themselves when they have just had a knee operation.
"It is so highly addictive that it comes to the forefront of our minds which then becomes dangerous."
Johnson, who launched his playing career at Brighton before lengthy spells at Yeovil and Bristol City, is concerned about what the lasting impact of repeated snus use could be.
"You are messing with the balance of the body and mind, that is the biggest thing for me in terms of development," he said.
"You will find that some players have two or three snus sachets under their lip, but then they are taking caffeine tablets, so it is giving themselves that calming effect.
"They are then going into a game trying to lift themselves and are therefore taking caffeine tablets or Red Bull to try to get the boost.
"(With) so many spikes in the body, sort of balance if you like, I don't believe it is conducive to top performance, but more important it is not conducive to the player being healthy for a long period of time.
"It is nicotine going into the body and an awful lot of it.
"I see how many players are actually on it – you could probably go to maybe a third or half of a dressing room. I think they are uneducated on the negatives towards it."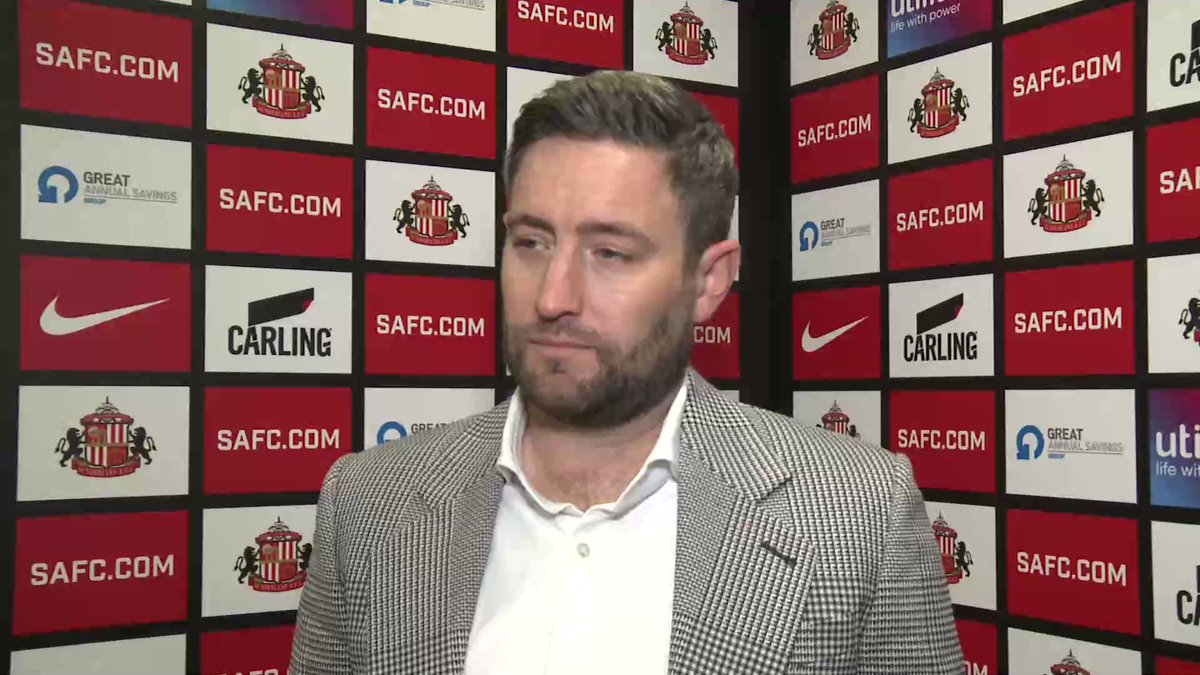 Snus was also previously brought up by Bristol Rovers manager Joey Barton as he made a tobacco revelation in what was an astonishing rant at his own players in April 2021 after his side were all but confirmed relegated with defeat to MK Dons in League One.
In a 18-minute press conference pitchside at full time, Barton called some Rovers players "fake footballers", claiming there are "huge" levels of unprofessionalism.
"It's going to hurt and I'm not sure if there's enough in that dressing room that (are) hurt and that's a huge worry," Barton said. "I don't think some of them understand the ramifications of having a relegation on their CV.
"We can talk all we want but once you walk across the white line you've got to see a good performance. They can blame a whole manner of things but as a player, it all comes down to you.
"You've got to be fit to do your job. A professional is someone who turns up and gets the job done, regardless of how he feels and I feel as though there are a couple of them in there who are fortunate to be professional footballers.
"In 12 months, I think some of them would be very fortunate to still be a professional, because if they don't put in the hard yards and respect the game or your profession then you end up with what's happened to us, which is an abject showing, and with three games to go we're all but relegated out of the division and I don't think some of them deserve to play for a football club with a fanbase like this.
"We've got to figure out over these next three games who's going to come along on this journey and who's going to be let go because we're not running a charity here. Based across the last 43 games, this has looked like a bit of a charity."
Barton, in his post-match, also revealed "double figures" players use chewing tobacco, including whilst they train.
There are claims it can provide performance-enhancing benefits and relieve anxiety, however there is no concrete scientific proof on that. Each pouch contains roughly three times as much nicotine as a standard cigarette.
"As the manager, everything stops with you and I have to take all of the responsibility of this so it's tough and we've got to do some long, hard thinking. But I'm all in to turn this sinking ship around because it's like the Titanic at the moment.
"We've made a fist of it, but you can't turn water into wine and in this game you live and die on your recruitment
"We were not good enough today, right across the board. That's why I had to make three changes at half time.
"Not good enough. Fake footballers. Don't deserve to be playing for this football club, lots of them here, and they need to get better.
"We've rectified elements of it since we've come in, because we've had to lay the law down.
"My first day at the training ground, there's 11 pouches of chewing tobacco on the floor on the training pitch.
"I have had to say to some of the lads "what is going on here?" Credit to some of them, some have changed and turned, but the damage is done if in February I'm having to tell you to stop sticking 43g of nicotine under your top lip.
"Not just one player, by the way, double figures. It's not good enough. It shouldn't be happening in professional football, and they should be embarrassed to call themselves professional footballers, some of them.
"We're in the predicament we're in because a lot of them don't know what is required in this game. You have to do the hard yards, there's no shortcuts to be successful in this game."